Baia's Wine
Baia's Wine is a women-empowered family business in the village of Obcha, one of the first organic wine producers in Bagdati Municipality. This family brings new life and energy to the winemaking scene. Winemakers made wine from endemic grape varieties growing in Western Georgia.
Baia's Wine sits in the western part of Georgia, closer to the Black Sea. The Caucasus mountains to the north trap the humid sea air, making it a suitable environment for winemaking. Obcha village has a special microclimate, thanks to which such a fine wine is obtained.
Baia is often hosting wine events and wine tastings. Visitors can experience warm and welcoming Georgian hospitality here and taste delicious Imeretian dishes.
Additional information
How do tourists book a wine tour?
Is the winery open to visitors:
Upon request only
Which languages does the staff speak?
English , Russian
Size of the winery:
Small
Wine categories:
Natural, Qvevri Wine
Grape Varieties used for production
Otskhanuri Sapere, Tsitska, Krakhuna, Tsolikouri
Wine tour options:
Wine Tasting , Vineyard Tour , Meeting with winegrower/winemaker , Tours with meals/snack , Harvesting
Paying possibilities:
Bank transfer&Cash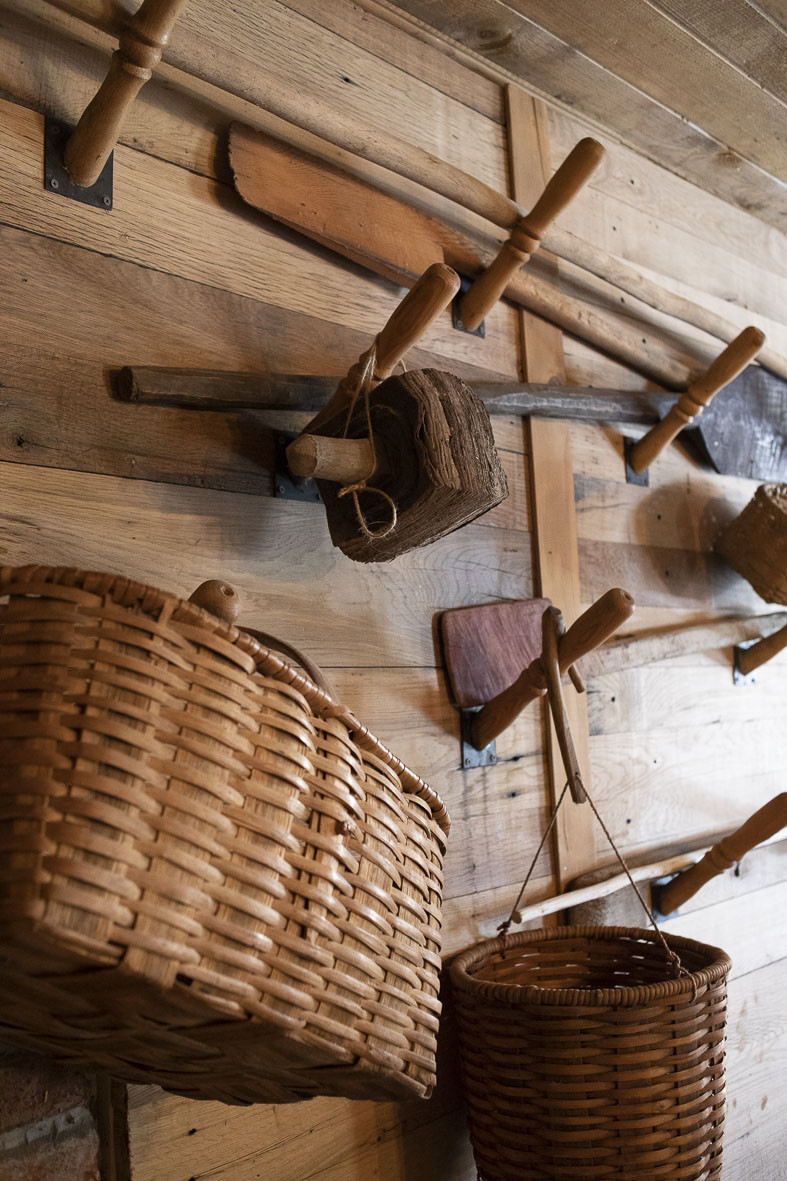 Select a point on the map to start the route
Please select the tourist attractions from the Filters on the Map and then you can use hashtags